SIMPLE SOLUTIONS TO FEEL AT HOME
We take care of moving your dreams to anywhere
in the world, providing support and solutions
throughout the relocation and moving process
to your new home.
SIGN UP FOR PERSONALIZED SERVICE
OVER 36 YEARS OF EXPERIENCE
Global Mobility and Mini Storage Solutions
Why ABC Moving and Relocation?
Simple solutions to make you feel at home.
Global Mobility Solutions

for families, multinational companies, and government entities,

that will be moved from or to Colombia to anywhere in the world
Are you looking for a

global mobility solution

for?
ADDED VALUES
We think about you
M&R having our strategic ally for customs services ABC Repecev, we have the capacity to provide advice on tax extension law before the chancellery.
We want to help you in your relocation process.
Fill out this short form to receive personalized advice.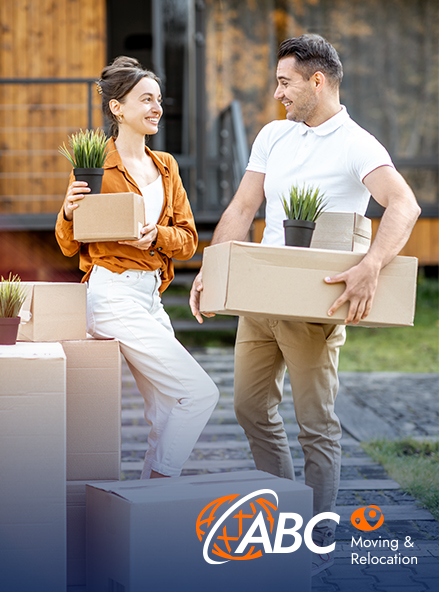 Associations and Certifications