We are experts in:
Visa procedures in accordance with your employment and immigration context (migrant visa, visitor visa, resident visa, etc.)
Temporary permits.
Foreigner ID Cards.
Proceedings before professional councils to formalize work permits (professional card, validation of degrees, work permit clearance).
Family nucleus visas.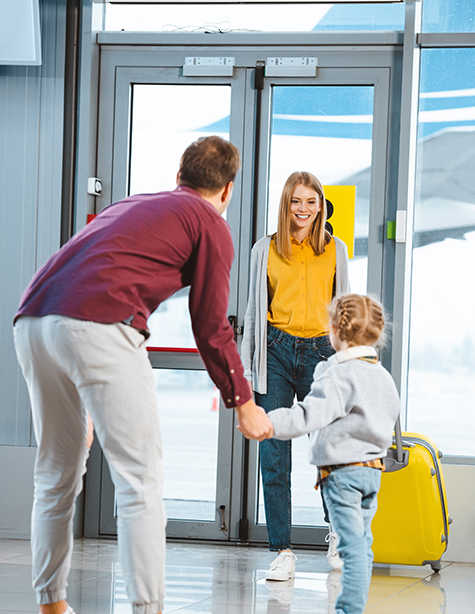 We accompany you


in each of the following steps:
STEP 1
Before
your procedure we need to know:
---
How long will you stay? and What activity will you engage in?

What is your nationality?

Do you require additional services such as moving and/or relocation?
STEP 2
During
---
Advice on the type of procedure to follow for each specific case.

Preparation of the required legal documentation.

Entry and stay permits before Migration Colombia for visitors, technicians and temporary residents.

Assistance in the legalization and apostille process before the Ministry of Foreign Affairs.

Assistance in the translation of documents with official translators in Colombia.

Monitoring of the process, collection of documents and delivery to the applicant or their company when allowed by the entity.

Advice on specific requirements from the corresponding Government Entities.
STEP 3
After
---
Generation of alerts to notify the expiration of your visa.

Legal advice in case of: changing the type of visa or extending the stay.
Permisos de entrada
y

permanencia

Permisos de Ingreso y Estadía (PIP) antes de migración Colombia para visitantes técnicos urgentes (PIP-7) o visitantes y temporales (PIP-6).
Legalizaciones y traducciones oficiales
Asistencia en el proceso de legalización y apostilla ante el Ministerio de Relaciones Exteriores.




Asistencia en la traducción de documentos con traductores oficiales en Colombia.
.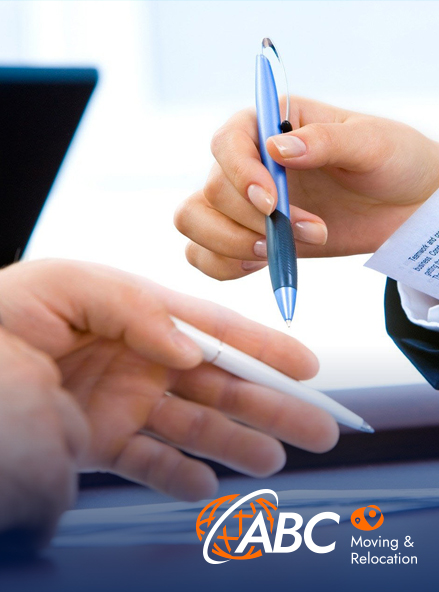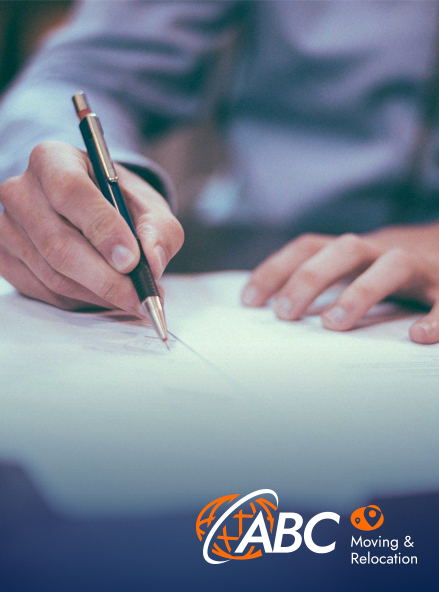 Protección
de

Seguros
Trámites para la obtención de Cédula de Extranjero de Colombia, Cartas de Salvo.


Conducta, Certificado de Registro Judicial, Certificado de Movimientos Migratorios, etc.


Asistencia en la obtención de la documentación necesaria para la tramitación de cualquiera de estos documentos o certificados.


Acompañamiento a las Entidades Gubernamentales correspondientes.


Solicitud en nombre del solicitante, cuando la entidad lo permita.


Seguimiento del proceso y recogida de los documentos y entrega de los mismos al solicitante o su empresa cuando la entidad lo permita.
Visas
&

Migración
Asesoramiento sobre el tipo de visado más adecuado para cada caso concreto.


Asesoramiento sobre requerimientos específicos de las Entidades Gubernamentales correspondientes.


Elaboración de la documentación requerida; cumplimentando todas las respectivas cartas y formularios.


De acuerdo a cada necesidad, solicitud de la visa a nombre del titular y / o beneficiarios ante las respectivas Entidades Gubernamentales.


Manejo de una base de datos de vencimiento de visas, con el fin de iniciar el proceso de renovación 60 días antes del vencimiento de las mismas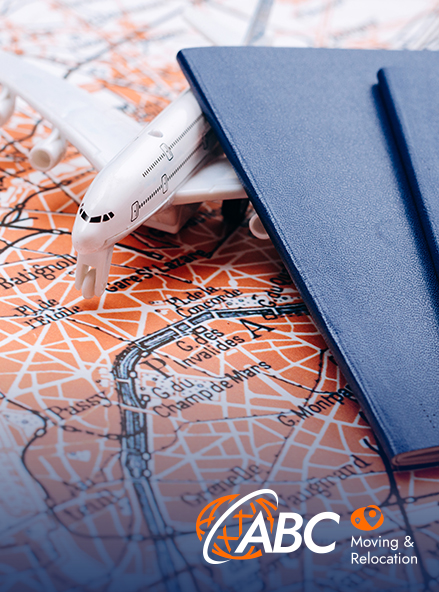 Migration Services And Procedures
At ABC M&R we offer personalized solutions to cover your immigration needs and the documentation involved, ensuring a hassle-free process.
International Moves
At ABC M&R, we have a highly specialized and qualified team in Moves, with which you can obtain personalized advice, packing, unpacking, and accompaniment to comply with legal requirements for entry and exit from the country (Visas, permits, customs documentation and foreign regulations).
View Moving solutions
Relocation Solutions
We help our clients in the process of moving to their new country of residence, through personalized programs, where our priority is to advise and accompany during each of their stages.
View relocation solutions
Migration Services And Procedures
International Moves
Relocation Solutions
Associations and Certifications