Certifications
ABC, Moving and relocation
These are the certifications that endorse us as one of the best companies in relocation and colonization.
HARMONY RELOCATION NETWORK

ABC Moving & Relocation is a member of the Harmony Relocation Network in Colombia. Harmony is a global network of international relocation companies, promoting family values through generations. We are a network of committed partners, with a solid and global infrastructure, cutting-edge technology, a quality system endorsed by the ISO standard and high sustainability standards that allow us to provide our services worldwide.
harmonyrelo.com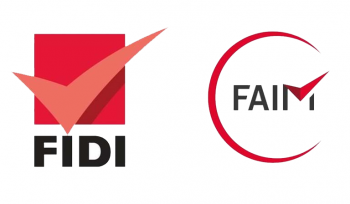 FIDI - FAIM PLUS

FIDI is the world's largest alliance of professional international moving and relocation companies. They offer comprehensive global mobility services to families, individuals and companies. Each FIDI affiliate meets the rigorous FIDI-FAIM quality standard, generally accepted as the supreme standard of the professional industry worldwide. This assures end customers that only high-quality engines are part of the network. For us, customer satisfaction is the most important thing and we can only achieve this if you can trust our members.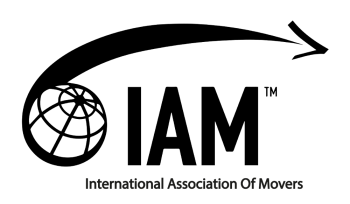 IAM

IAM is a global association of moving companies committed to providing its clients with the highest level of service available. This global organization is made up of more than 2,000 companies from more than 165 countries and territories available to move anywhere in the world.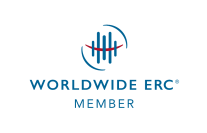 Worldwide ERC Global Mobility Specialist (GMS™)

This certification is issued by the World ERC "The Association for Workforce Mobility" certifies that we have been part of a specialized training in the area of global mobility and we are committed to continuing education on this subject. To earn this certification, we take three days and an exam on the fundamentals of global job mobility and cross-cultural management skills. We are committed to completing educational credits every three years.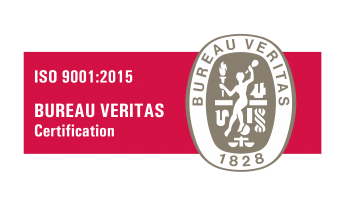 Certification ISO 9001


Indicates the necessary requirements for an adequate quality system management that can be used for internal applications within the organization. It is applied to the processes of the organization and controls the supply of products and services, establishing a precise monitoring of activities to ensure that the needs and expectations of customers are fully satisfied. This certificate is proof of the success of the management system applied in the company.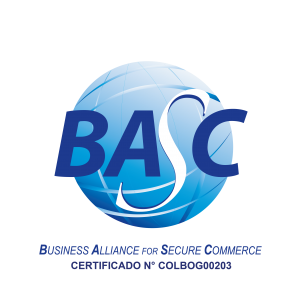 BASC (Business Alliance for Secure Commerce) Version 3 2008

We are certified by the Security Control System and BASC. The purpose of this rule is to have control over product shipments that are made to prevent smuggling, theft and terrorism in foreign trade operations. This security system has allowed us to monitor shipments efficiently and prevent theft of the product, ensuring that the cargo reaches the customer abroad in perfect condition.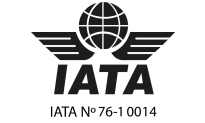 IATA
IATA is an international industry group representing airlines and administering minimum standards and training requirements for freight forwarders and carriers who ship goods by air.

LACMA
LACMA is a leading association, respected in the industry for its well-established purpose and character, attractive for its constant innovation in services, oriented towards continuous improvement and characterized by the strong bond between its members. Its mission is to integrate international moving companies from Latin America and the Caribbean, among themselves and with the world, to expand their businesses.